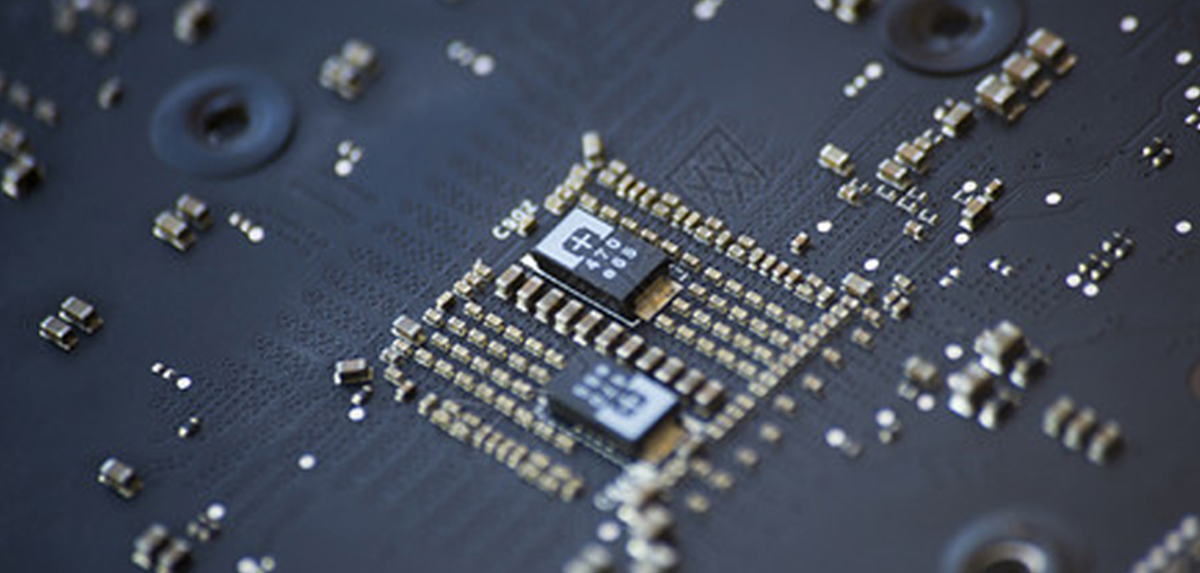 Semiconductor ceramics
In semiconductor device manufacturing, advanced ceramics play an important role as key component materials. Among many ceramic materials, alumina ceramics have the advantages of stable material structure, high mechanical strength, high hardness, high melting point, corrosion resistance, excellent chemical stability, high resistivity, and good electrical insulation performance, and are widely used in semiconductor equipment.
At present, high-purity Al2O3 coatings or Al2O3 ceramics are mainly used as protective materials for etching the cavity and the components in the cavity. In addition to the cavity, alumina ceramics are also used in the gas nozzles of the plasma equipment, the gas distribution plate and the fixing ring for fixing the wafer. For example, in the wafer polishing process, alumina ceramics can be widely used in polishing plates, polishing pad calibration platforms, vacuum chucks, ceramic robotic arms, etc.
In addition, the ceramic robotic arm plays a role in handling semiconductor equipment. It is equivalent to the hand of the robot in semiconductor equipment, which is responsible for handling wafer silicon wafers to designated positions. Because wafer silicon wafers are extremely susceptible to contamination by other particles, it is generally performed in a vacuum environment. Both alumina ceramics and silicon carbide ceramics have the physical properties of compactness, high hardness and high wear resistance, as well as good heat resistance, excellent mechanical strength, good insulation and good corrosion resistance in high temperature environment, etc. Physical properties, it is an excellent material for making semiconductor equipment robotic arms. In terms of material properties, silicon carbide ceramics are more suitable for making ceramic robotic arms, but in terms of material price, processing difficulty and other economic aspects, alumina ceramic robotic arms are more cost-effective.