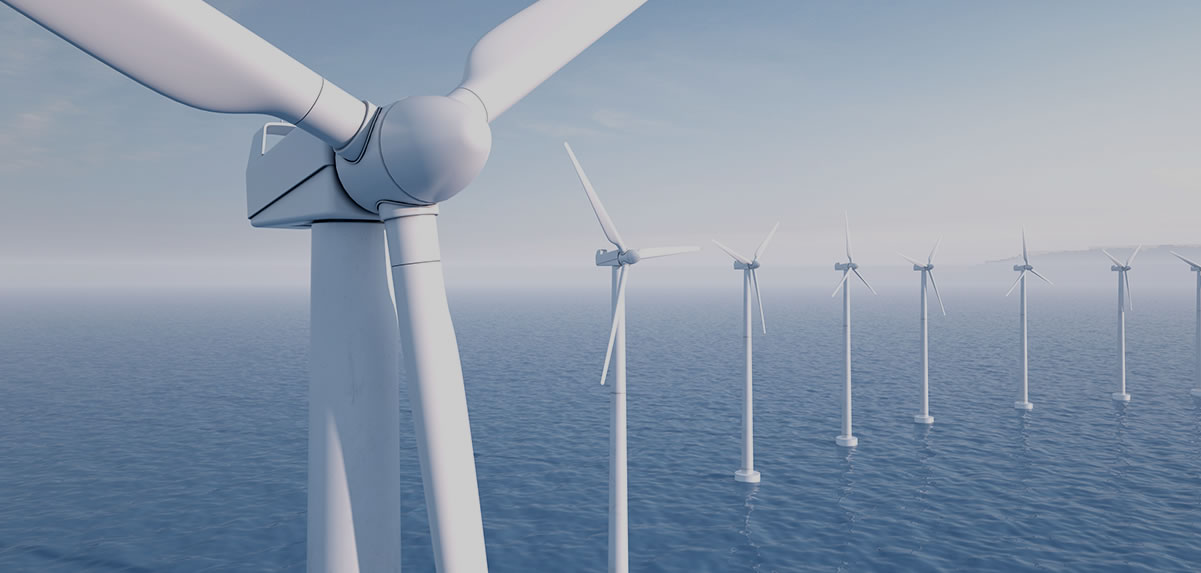 Ceramics for New Energy
The current solar energy industry mainly has two pillar industries: the solar thermal utilization industry and the solar photovoltaic manufacturing industry. Among them, the photovoltaic manufacturing industry is one of the fastest growing high-tech industries in the world, and the utilization of solar photovoltaic is the fastest growing and most dynamic research field in recent years, and it is also one of the most high-profile projects.
The use of alumina in lithium-ion batteries: Lithium-ion batteries and solar cells have appeared in every corner of our lives. Alumina is widely used in various fields due to its high strength, high modulus, high temperature resistance and other excellent properties. At present, batteries have been widely used in electronic products such as mobile phones, digital cameras, notebook computers, and electric bicycles. They are expected to be widely used in short-term energy storage of clean energy such as electric vehicles, wind energy and solar energy, resulting in rapid development.