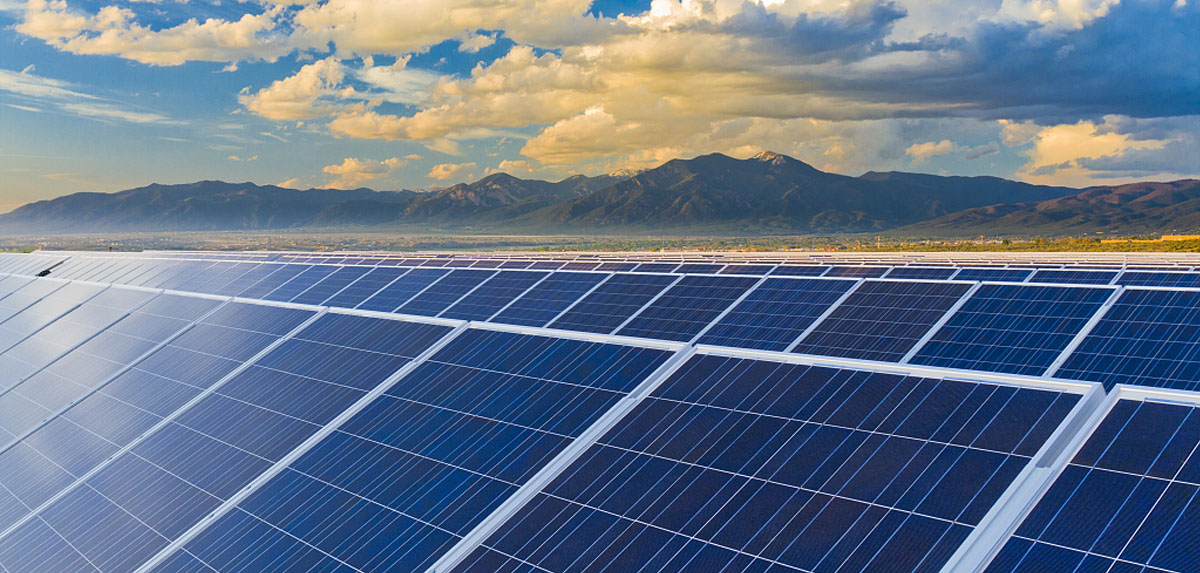 Photovoltaic Ceramic Parts
Alumina ceramics and silicon carbide ceramics have been widely used in photovoltaic products. Alumina ceramics can withstand high temperatures above 1000 ° C, have high mechanical strength and chemical stability, and are resistant to acid and alkali, good thermal conductivity, dielectric strength, resistivity, resistance Wear, silicon carbide ceramics have excellent properties such as high strength, large specific surface area, corrosion resistance, oxidation resistance, good heat insulation, thermal shock resistance and high temperature resistance, which are better than alumina heat sink materials. high temperature performance.
For example, alumina ceramic sheet is used as a heat dissipation material for photovoltaic relays, because alumina not only has excellent mechanical properties, high insulation performance, resistance to voltage breakdown, wear resistance and aging resistance, etc., its temperature resistance range is as high as 1600 ℃, and its thermal conductivity is as high as 25W. , which can fully meet all the heat dissipation requirements of photovoltaic relays.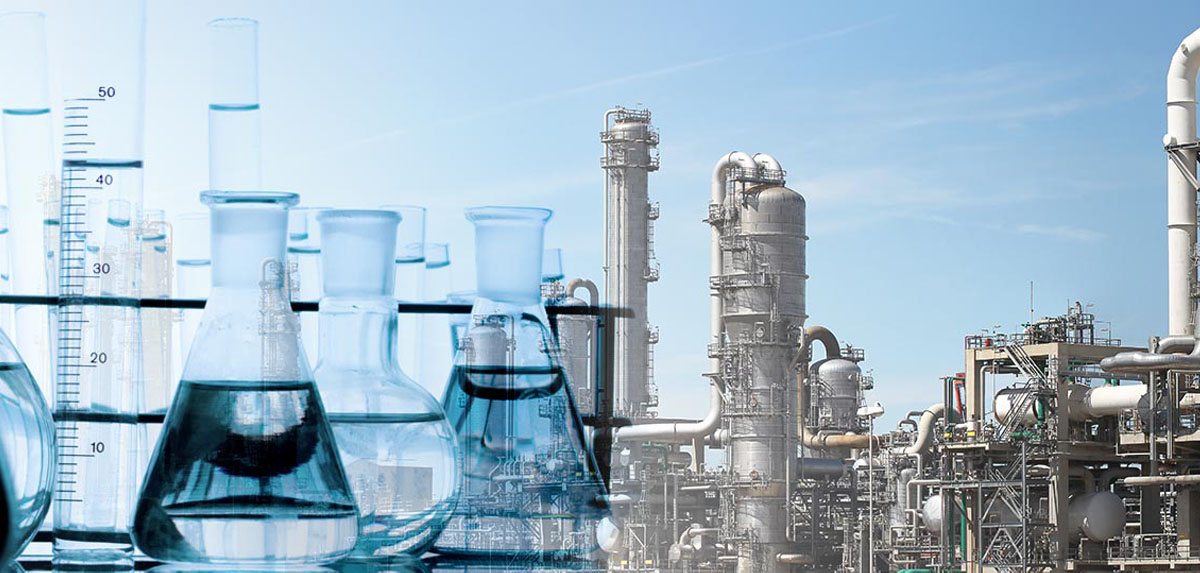 Chemical Processing
Alumina of various purities (Al2O3) is used more frequently than any other advanced ceramic material, this material has very high hardness, very high stiffness, very good resistance to chemicals at high temperatures, and very High refractoriness or service temperature. Applications for alumina advanced ceramics include sealing and regulating discs for valves, protection of tubes used in heat treatment in the chemical industry or in catalyst supports. Whether it is a chemical filler ball or a corrosion-resistant coating, the inorganic polymer materials used must be resistant to high temperature and have good thermal stability. Alumina ceramics will not be compressed under high strength and high pressure, can resist the erosion of organic solvents and chemical raw materials, can be used repeatedly, and meet the conditions of chemical work.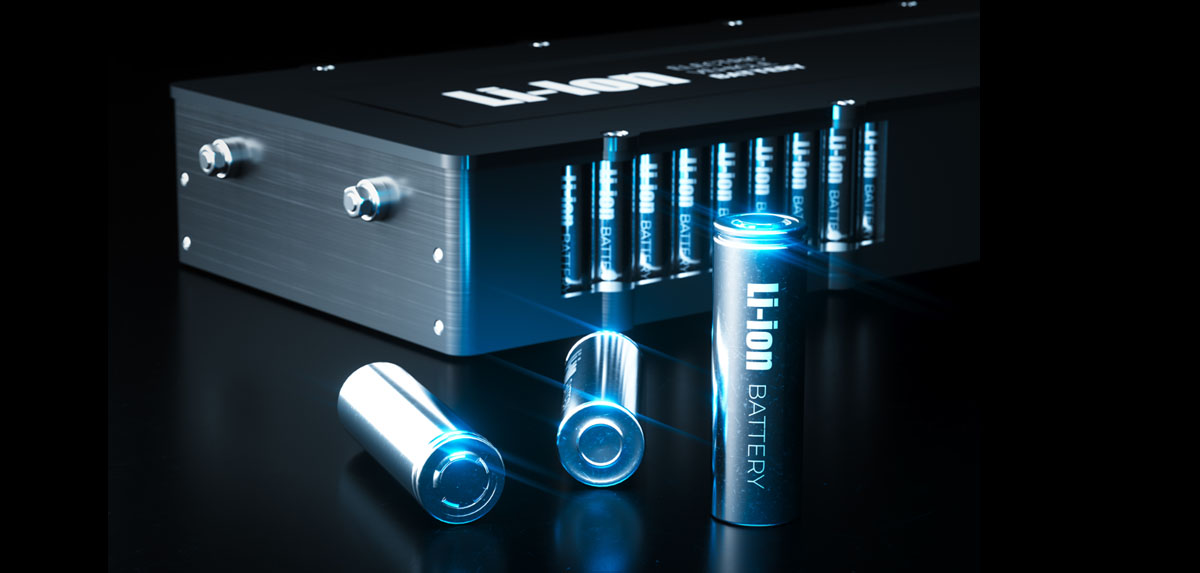 Lithium Battery Ceramics
Alumina wear-resistant ceramic tubes are formed by isostatic pressing, with regular dimensions and complete specifications.
Alumina material is an inorganic oxide and is also an inert material. By coating the surface of the positive electrode material, alumina can reduce the direct contact between the positive electrode material and the electrolyte in the lithium battery, thereby improving the performance of the lithium ion battery. The oxide is used as the coating material. Coating modification of cathode materials is widely used.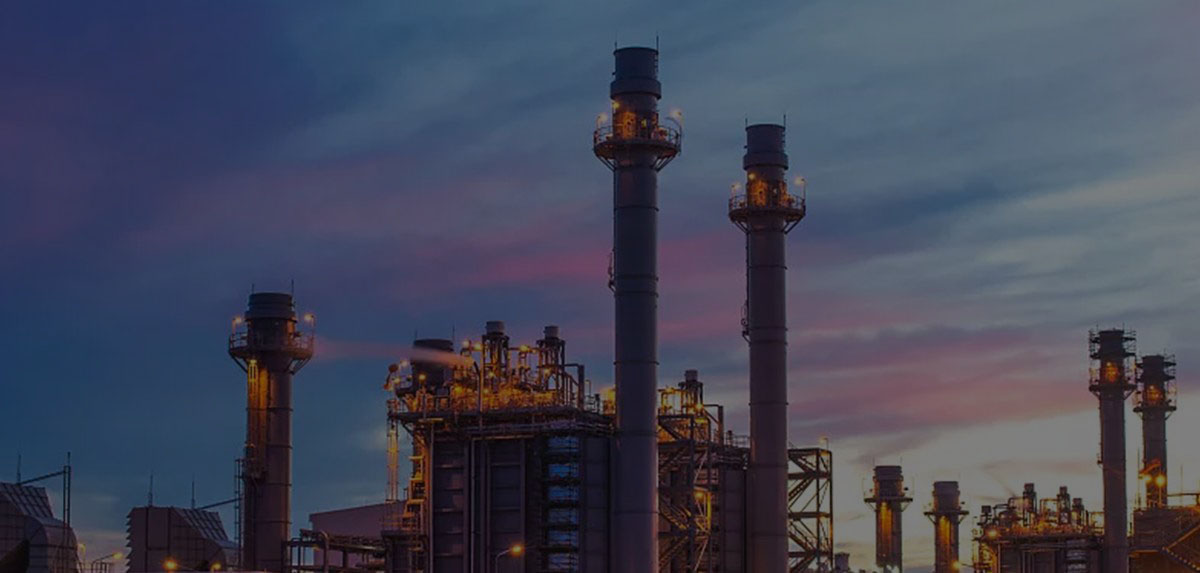 Other Industries
Alumina ceramics is one of the most researched and widely used materials among new materials. In addition to the above applications, it is also widely used in other high-tech fields, such as aerospace, high-temperature industrial furnaces, composite reinforcement and other fields .
① Aerospace
Alumina-based fibers are widely used in aerospace, which have various properties such as high strength, high temperature resistance, oxidation resistance, and corrosion resistance. Alumina can be prepared into high-temperature and heat-resistant fibers, which are used in thermal insulation tiles and flexible thermal insulation materials on space shuttles. Not only that, the use of alumina fibers can also be used to strengthen metal-based and ceramic-based composite materials, which are widely used in nozzles in supersonic jets and gaskets in rocket engines.
②High temperature industrial furnace
In the field of high-temperature industrial furnaces, alumina-based short fiber materials are mainly used as thermal insulation refractories because of their low density, good thermal insulation, and low heat capacity. These advantages can not only reduce the weight of the high temperature furnace, but also make the temperature control of the high temperature furnace accurate, and thus more energy-saving.
③ Compound reinforcement
Alumina fiber reinforced metal matrix composites have the characteristics of good mechanical properties, high wear resistance, low expansion coefficient and high hardness, which are due to the good wettability and low interface reaction between the alumina fiber and the metal matrix. These materials have been used in the manufacture of automotive pistons and air compressor blades. Alumina fiber also has a good bond with resin, so it can be prepared into an alumina/resin composite material, which has the characteristics of high elasticity and high hardness, and can be used in fishing rods, golf clubs, snowboards, tennis rackets and other sports equipment manufacturing industries .
In addition, the application of ceramic materials in the textile industry is mainly reflected in: one is ceramic textile parts; the other is ceramic textile fabrics. Ceramic textile parts, characterized by high wear resistance and chemical stability, are installed in key parts of textile machine equipment to greatly improve the speed and quality of synthetic fibers and yarns, such as friction discs, thread trimmers and thread guides. In addition, the researchers used a special process to combine ceramic powder with textiles to prepare fabrics with various functions, further promoting the application of ceramic materials in the textile industry.
Special ceramics in military applications mainly refer to alumina and boron carbide. In the modern military, whether it is the modern weapons of the sea, land and air or other arms, there are parts made of special ceramics. In addition, the ceramic thermal insulation tile on the outer wall of the spacecraft is a glass fiber composite material, which has excellent properties such as light weight, heat resistance, impact resistance, and low thermal conductivity, and is an ideal military thermal insulation material.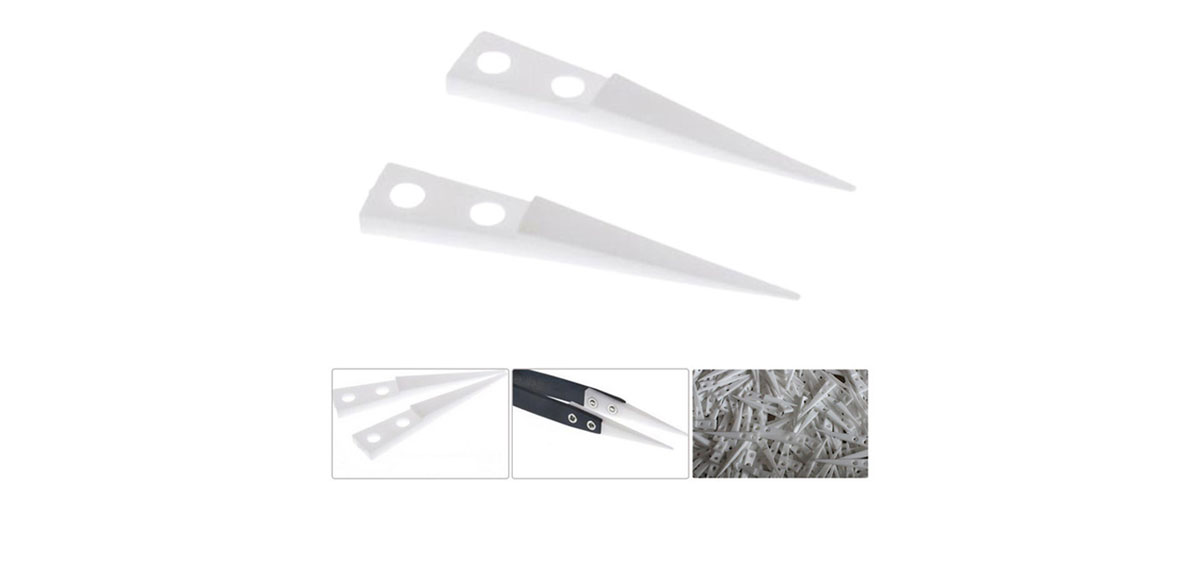 Electronic Cigarette
Electronic cigarette products have driven the development of the ceramic industry, mainly including ceramic cigarette holders, ceramic heating wires, ceramic heating sheets, and ceramic heating wires. From the material point of view, there are alumina ceramics and zirconia ceramics. The material used in alumina ceramics has unique properties. Its Rockwell hardness is HRA80-90, and its hardness is only second to diamond, far exceeding the wear resistance of wear-resistant steel and stainless steel. The electronic cigarette is widely used in the position of the cigarette holder and atomizer, and the alumina ceramic material is widely used as a direct contact and heating element.
The main applications of alumina ceramics are reflected in four aspects: ceramic atomizers, ceramic cigarette holders, ceramic heating sheets, and ceramic heating cores.
The ceramic cigarette holder is made of environmentally friendly zirconia material, which is formed by high temperature sintering, showing a warm and smooth appearance. After the ceramic material is cured at high temperature, there is no residue of small molecular substances, and there is no precipitation of harmful substances after being heated by smoke during use. Compared with plastic materials, it is more durable and environmentally friendly. Small power pod use.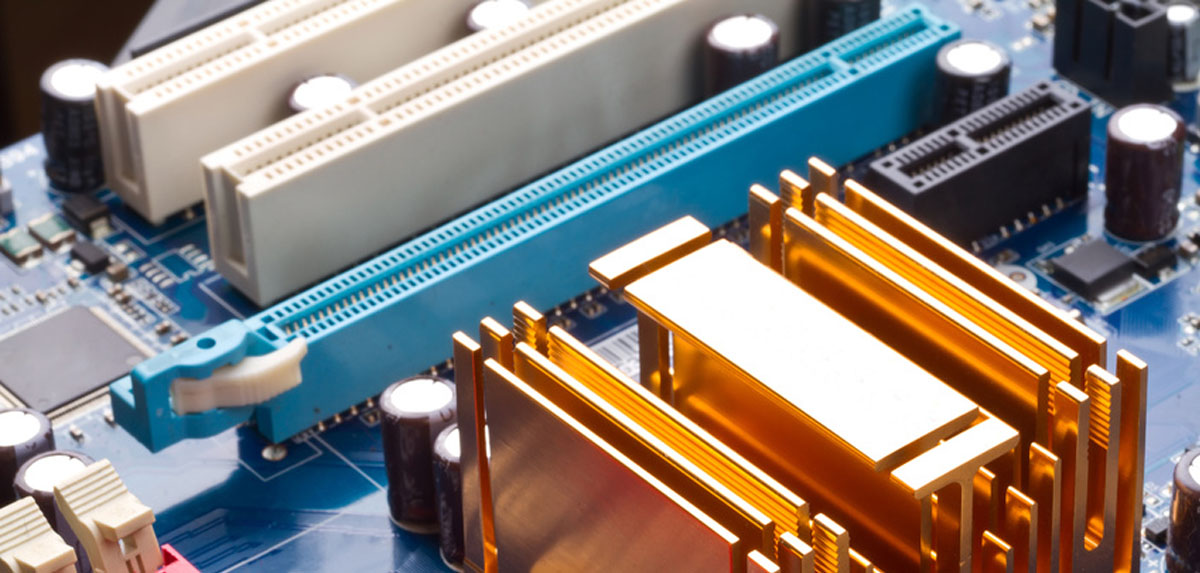 Electronic Ceramics
In terms of electronics and electricity, there are various alumina ceramic base plates, substrates, ceramic films, transparent ceramics, and various alumina ceramic electrical insulating ceramic parts, electronic materials, magnetic materials, etc. Among them, alumina transparent ceramics and substrates are used the most extensive.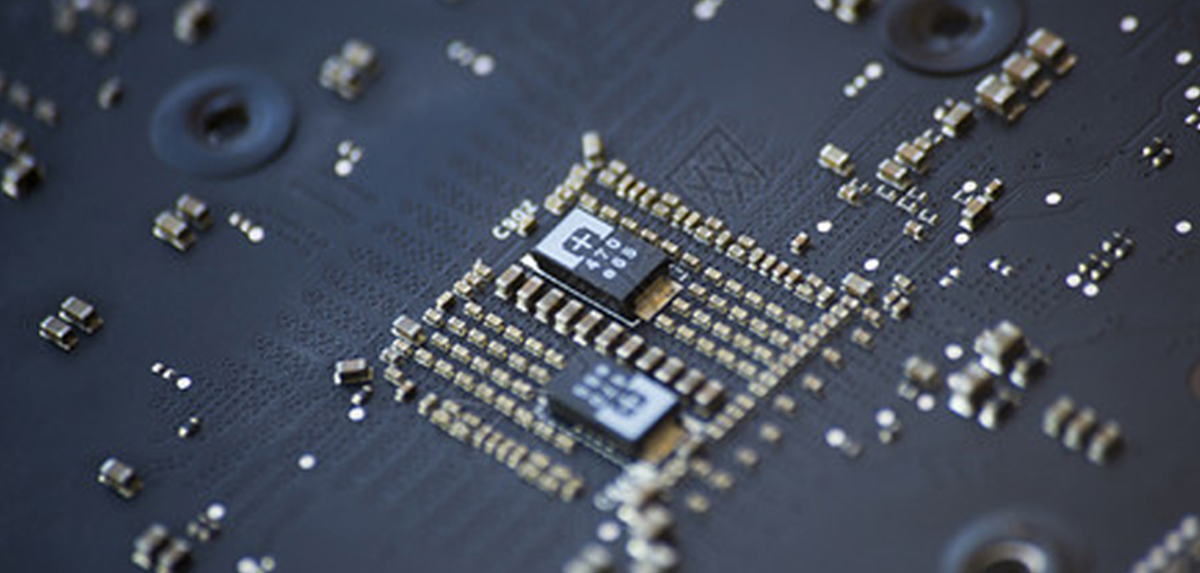 Semiconductor ceramics
In semiconductor device manufacturing, advanced ceramics play an important role as key component materials. Among many ceramic materials, alumina ceramics have the advantages of stable material structure, high mechanical strength, high hardness, high melting point, corrosion resistance, excellent chemical stability, high resistivity, and good electrical insulation performance, and are widely used in semiconductor equipment.
At present, high-purity Al2O3 coatings or Al2O3 ceramics are mainly used as protective materials for etching the cavity and the components in the cavity. In addition to the cavity, alumina ceramics are also used in the gas nozzles of the plasma equipment, the gas distribution plate and the fixing ring for fixing the wafer. For example, in the wafer polishing process, alumina ceramics can be widely used in polishing plates, polishing pad calibration platforms, vacuum chucks, ceramic robotic arms, etc.
In addition, the ceramic robotic arm plays a role in handling semiconductor equipment. It is equivalent to the hand of the robot in semiconductor equipment, which is responsible for handling wafer silicon wafers to designated positions. Because wafer silicon wafers are extremely susceptible to contamination by other particles, it is generally performed in a vacuum environment. Both alumina ceramics and silicon carbide ceramics have the physical properties of compactness, high hardness and high wear resistance, as well as good heat resistance, excellent mechanical strength, good insulation and good corrosion resistance in high temperature environment, etc. Physical properties, it is an excellent material for making semiconductor equipment robotic arms. In terms of material properties, silicon carbide ceramics are more suitable for making ceramic robotic arms, but in terms of material price, processing difficulty and other economic aspects, alumina ceramic robotic arms are more cost-effective.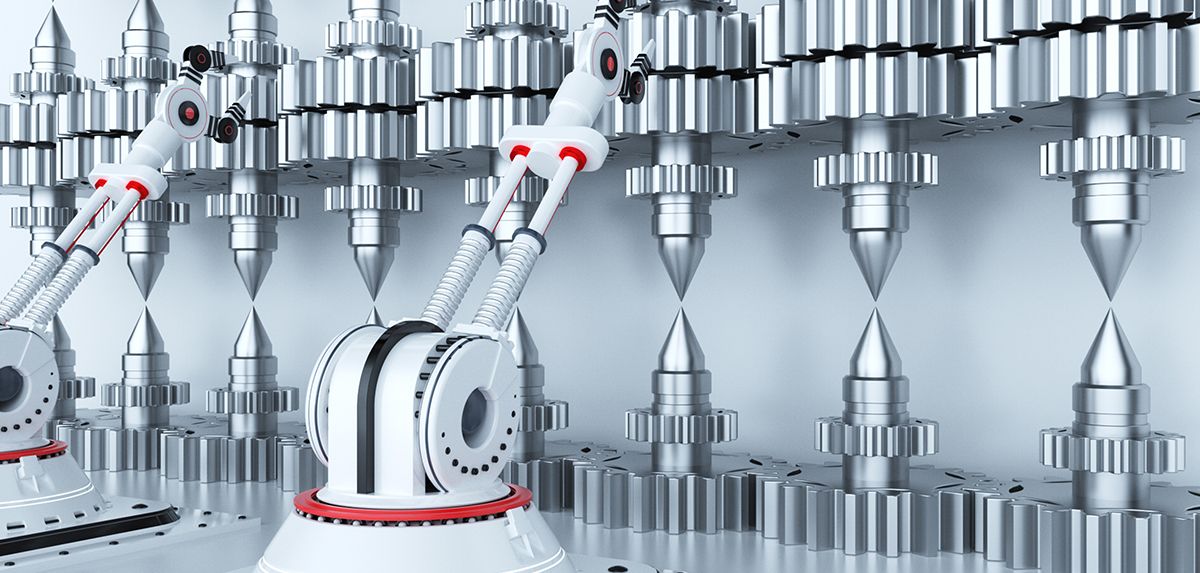 Mechanical automation
Alumina ceramic tools are widely used in hard material cutting, high-speed steel cutting, ultra-high-speed cutting and other difficult machining due to their high hardness, strong mechanical properties at high temperature, good wear resistance, good chemical stability, and not easy to bond with metals. cutting of material. The optimum cutting speed of alumina ceramic tools is higher than that of ordinary carbide tools, which can greatly improve the cutting efficiency of different materials.
①Pure alumina ceramic tool
Pure alumina ceramic tools refer to high-purity alumina ceramics containing only a small amount of other oxides, of which the purity of alumina is more than 99%. In pure alumina ceramics, zirconia can be added as a sintering aid to improve its fracture toughness. In the preparation of ceramic cutting tools, the effective control of the original purity and grain size is realized, and other components are added to form two-phase or solid solution in the form of alumina-based composite ceramics and whisker-reinforced ceramics in the matrix. These technologies make up for the deficiencies of pure alumina ceramics, thereby improving its cutting performance and durability. Because of the high temperature performance and wear resistance of pure alumina ceramic tools, but low flexural strength and poor impact resistance, it is increasingly replaced by various composite alumina ceramic tools.
②Composite alumina ceramic tool
In composite ceramics, there are several composite directions: alumina-carbide ceramic tools, alumina-carbide-cermet tools, alumina-nitride or boride ceramic tools, etc. For example, for alumina-carbide ceramic tools, adding certain carbides (TiC, WC, TaC, NbC, Mo, C, Cr, C2, etc.) to alumina can improve its strength, wear resistance, impact resistance As well as high temperature performance, among the additives, TiC is the most used. Compared with pure alumina ceramics, the flexural strength of alumina-carbide composite ceramics is better than that of pure alumina ceramics at room temperature and high temperature. . This composite tool is suitable for high-speed roughing and finishing of hard-to-machine materials such as wear-resistant cast iron, hardened steel and high-strength steel.
③Toughened alumina ceramic tool
Toughened alumina ceramic tools refer to adding toughening or reinforcing materials to the alumina matrix. At present, the commonly used toughening methods are: Zr02 transformation toughening, whisker toughening, second phase particle dispersion toughening and so on.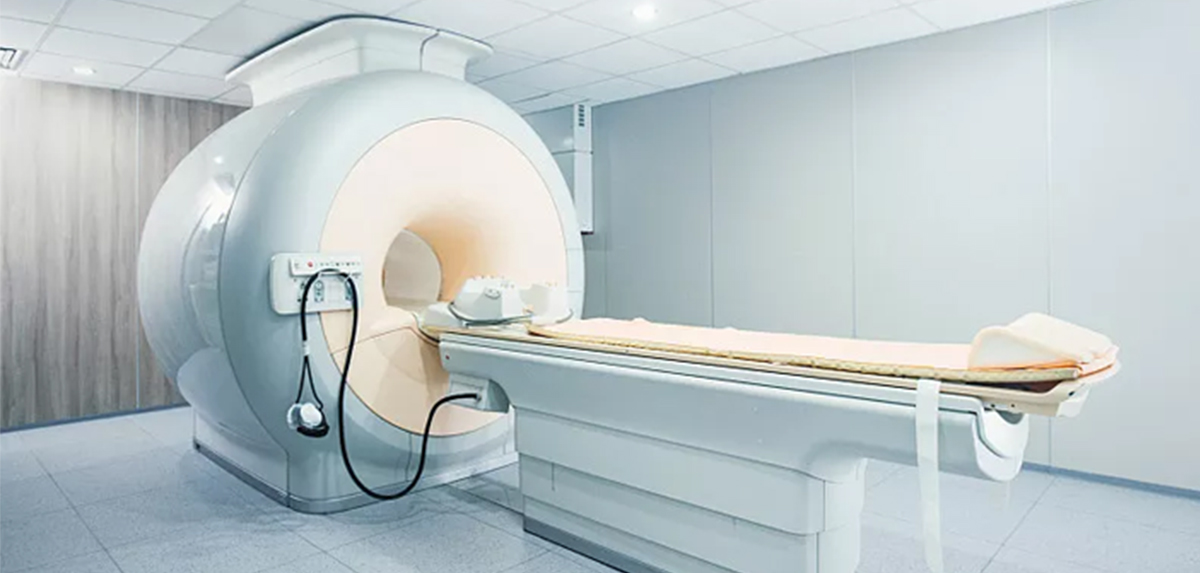 Food medical ceramics
Bioceramics refers to a class of ceramic materials used for specific biological or physiological functions, that is, ceramic materials that are directly used in the human body or directly related to the human body in biological, medical, biochemical, etc. Because of its good biocompatibility and stable physicochemical properties, it is widely used in orthopedics, dentistry, plastic surgery, oral surgery, cardiovascular surgery, ophthalmic surgery and so on.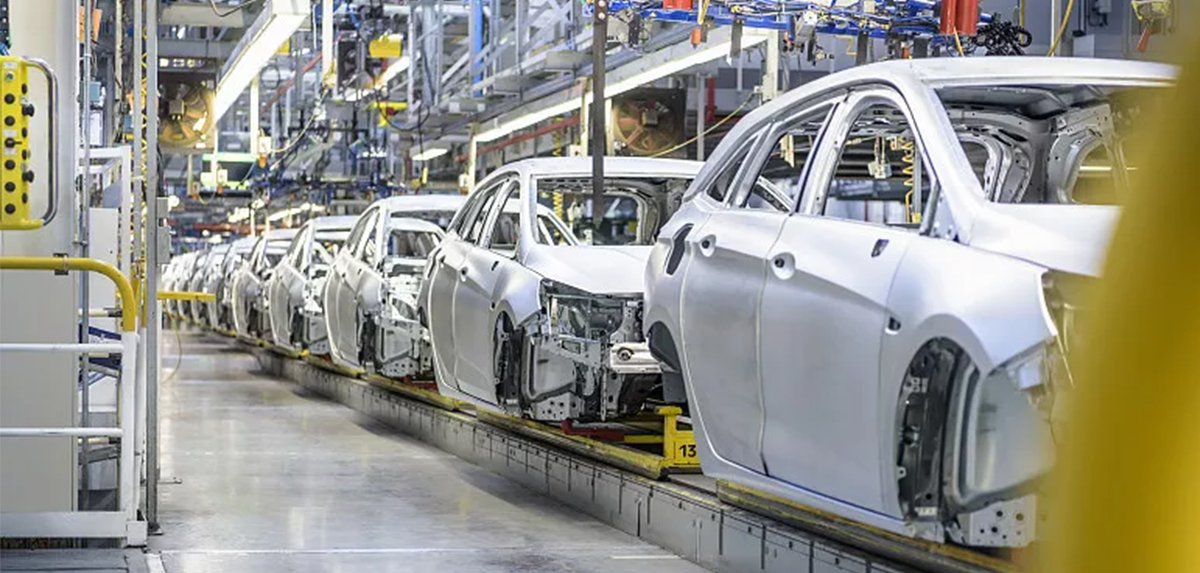 Automotive ceramics
The application of advanced ceramic products to automobiles has brought a new revolution to the processing and manufacturing of auto parts.
The ceramic materials currently used in automobiles mainly include: silicon oxide ceramics, silicon carbide ceramics, silicon nitride ceramics, alumina ceramics, and more new special ceramic materials such as lithium oxide will be applied to automobile manufacturing in the future.
At present, the main components of automobile engines, such as pistons, cylinder heads, valves, exhaust pipes, turbo smokers, oxygen sensors and spark plugs, are all made of advanced ceramic materials, and a water-cooled adiabatic ceramic engine has been developed.